Twice is a tradition, right?
Ashton Lane are coming back to the Mill House on Thursday December 14th for a house concert. If you missed them last time, you're missing a treat – superb vocals (the wonderful Esther!) backe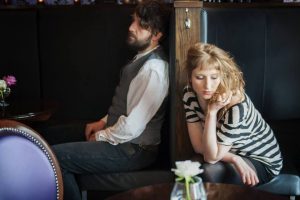 d by great arrangements, and they are really REALLY nice people. Tickets will be £10 to cover the bands costs and fees, and trust us, it'll be worth it.
http://www.ashtonlaneofficial.com/ has some of their stuff to listen to, including the iconic One Kiss Later and Nashville Heart. They"ve appeared at Country2Country at the O2, and are frankly just awesome – you'll love them.
There's a Paypal link on the right to book, or if you see Mike or Anne in person you can pay them. Once you've booked we'll give you directions!